Apply to become a member
.
Membership is on a rolling basis and will be reviewed monthly.You can apply as an Individual or an Organization, click on the button below to apply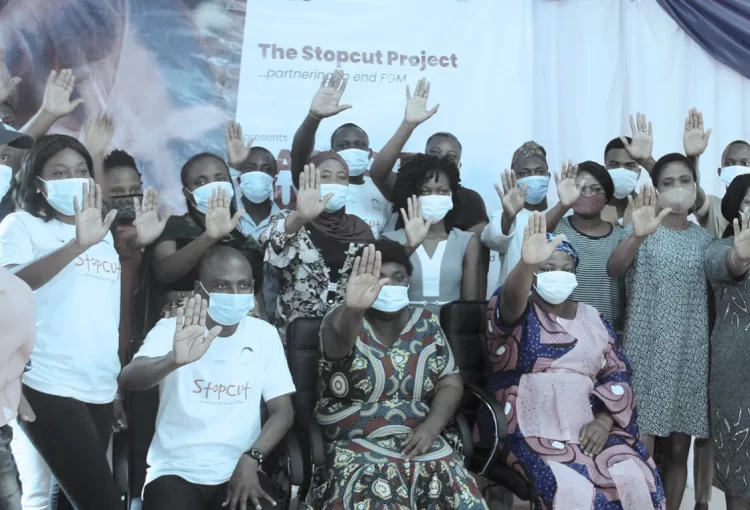 Individuals, groups, or organizations:
Passionate about advocating for change on issues regarding FGM sexual and gender-based violence (SGBV),
Working on eradicating SGBV and can engage relevant stakeholders and communities to effect change
Willing to share information, knowledge, and resources to advance EFA's objectives 
With a significant level of influence in their respective jurisdiction and territory.
Reasons to become a member
.
A multi-disciplinary community of practice of informed, committed, and inspiring professionals and advocates, individuals and organizations, focused on eradicating FGM.
A network with thought leaders, diverse partners to increase awareness of FGM and share best practice in promoting protective laws, review existing FGM laws, engaging communities, advocating for effective implementation of FGM laws and policies at all levels etc.
Support and collaborate with individual and organizational members, to strengthen partnerships and amplify FGM interventions and campaign.
Share and access data and information, resources and learning experiences and opportunities.
Develop expertise as you better understand FGM, exiting laws and policies, advocacy, health policies review, community engagement and mobilization, campaign tools and planning among others.
Strengthen your capacity for action through training and networking opportunities, accessing resources, learning and sharing knowledge, challenges and experience.
Organize and take action through joint advocacy and campaigning; work collaboratively to amplify interventions that'll protect women and girls from violence and promote social justice.