To end Female Genital Mutilation in Nigeria by 2030
To create a coordinated, strengthened system to prevent FGM, respond to and support survivors through prevention and response intervention; improvement and implementation of FGM policies and laws, advocacy and community engagement towards FGM abandonment. 
Support
To support a coordinated network of individuals and organizations with knowledge, skills and resources working towards an end to FGM and protection of women and girls from violence.
Amplify
To amplify advocacy effort and promote best practices in FGM elimination, fostering collaborations among members.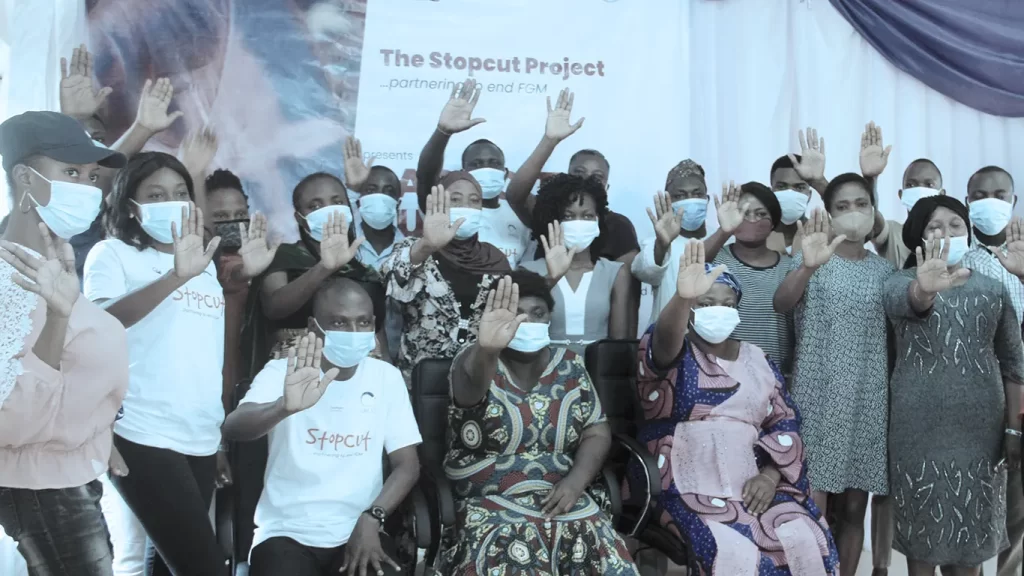 Community
To create a community of practice on FGM that foster exchange in knowledge, tools and practice among professionals, researchers, advocates and activists towards ending FGM.
1
Engaging for the effective enforcement and implementation of protective laws and policies against Female Genital Mutilation
2
Campaign and community engagement to increase knowledge on FGMC, law/policies, and promote the abandonment of FGM/C practice 
3
Promoting involvement of Men and Boys to support activities and campaigns against FGM in various communities 
4
Coordinated and strengthened partnerships to achieve the shared goal ending FGM by 2030
The EndFGM Alliance is coordinated by HACEY and managed by experienced committed to supporting members in their work to end FGM.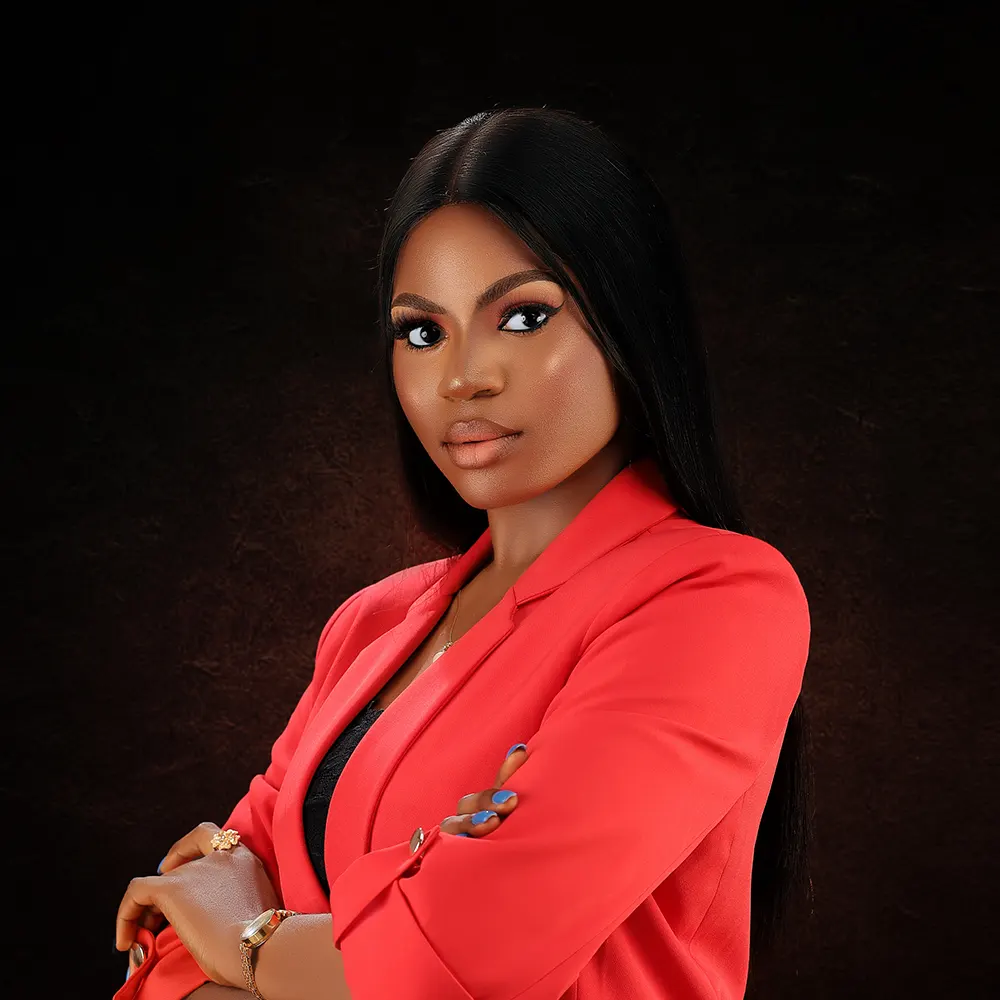 Oluwanifemi Ayeni
Alliance Coordinator